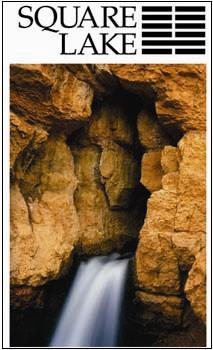 Square Lake Number Six is now out, with a cover featuring the photograph "Underground River Emerges" by Michael Field.

To purchase a copy of Square Lake, send $7 to the postal address below. Look for Square Lake among the literary journals in your favorite bookstores and newsstands.

Click the image at the left to read selections from the issue.